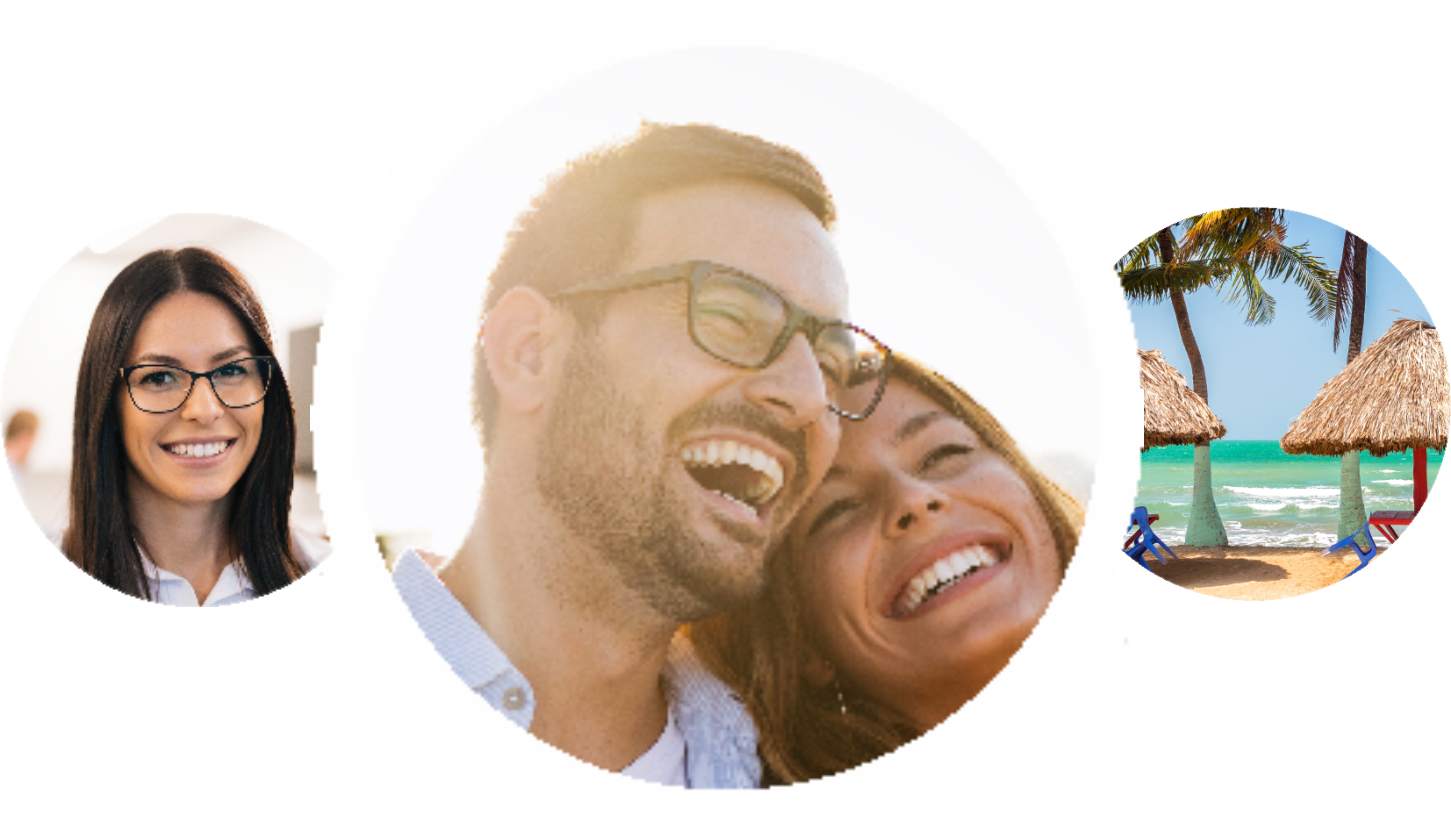 Connect to your local community!
Access local events & offers
Read the latest local articles
Connect with thousands of locals
Get weekly updates on things-to-do
Join my community
Top Contributors Oklahoma City
Chris Bell
on
oconnorslawnequipment
Review
5 days ago





Connect
Lawn care has become easy for me due to the new lawn mower I bought from here.
emma ericson
on
JSM Computers
Review
1 week ago





Connect
Hard disk I ordered from here is working good- better speed and superior storage capacity than my previous one
Jonathan PARKER
on
GRA Secure Set .
Review
1 week ago





Connect
Amazing product, it works very good in terms of strength and durability.
Join My Community
405area.com would like to send you latest updates