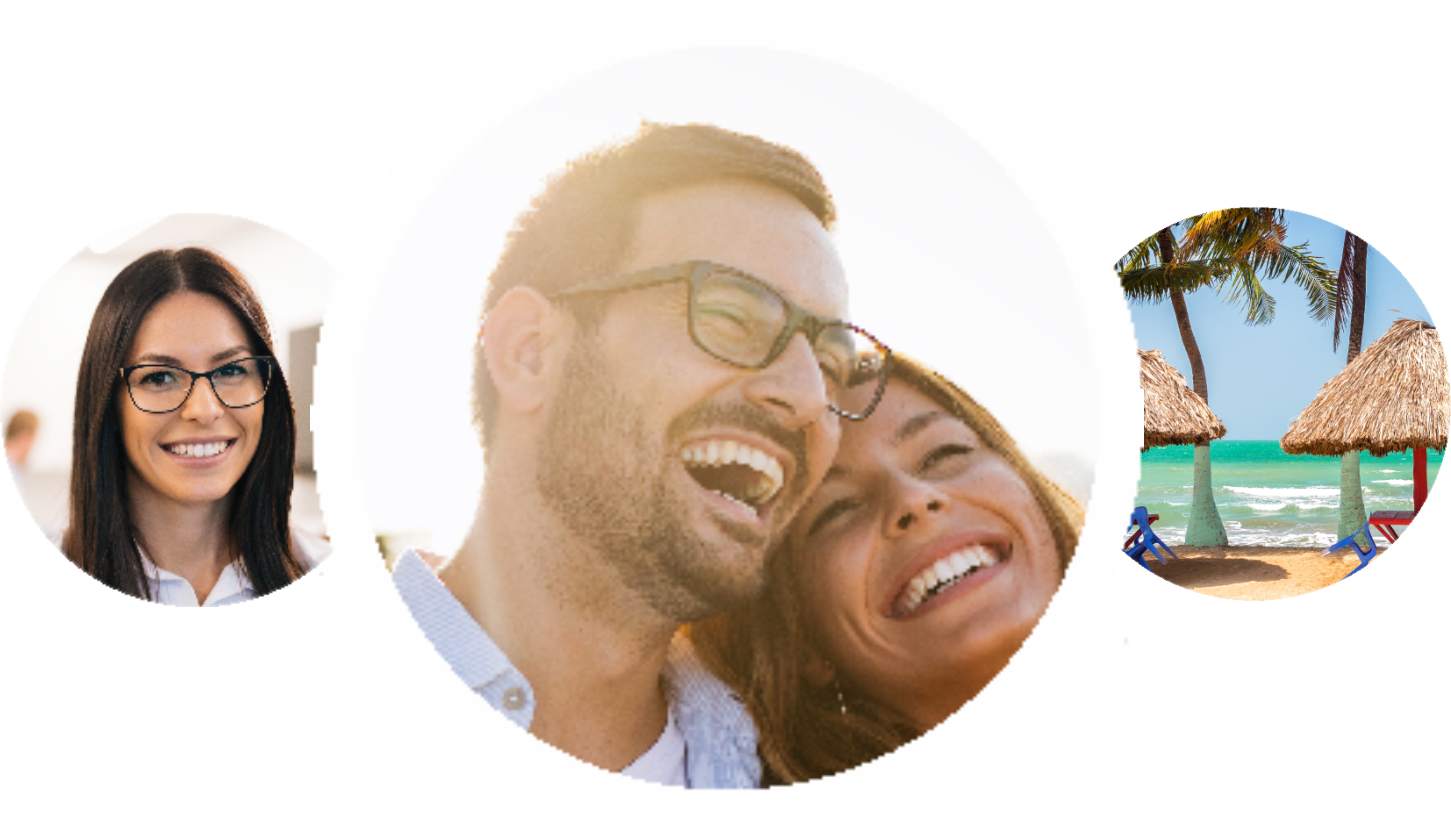 Connect to your local community!
Access local events & offers
Read the latest local articles
Connect with thousands of locals
Get weekly updates on things-to-do
Join my community
Top Contributors Oklahoma City
Barney styne
on
KPA Carpet Cleaning Services
Review
3 days ago





Connect
I was looking for a service related to carpet restoration in Edmond. I called KPA carpet cleaning services and they came from Oklahoma to Edmond. I liked their services of carpet cleaning in Edmond, OK. I will surely recommend them for carpet water removal if any.
Join My Community
405area.com would like to send you latest updates